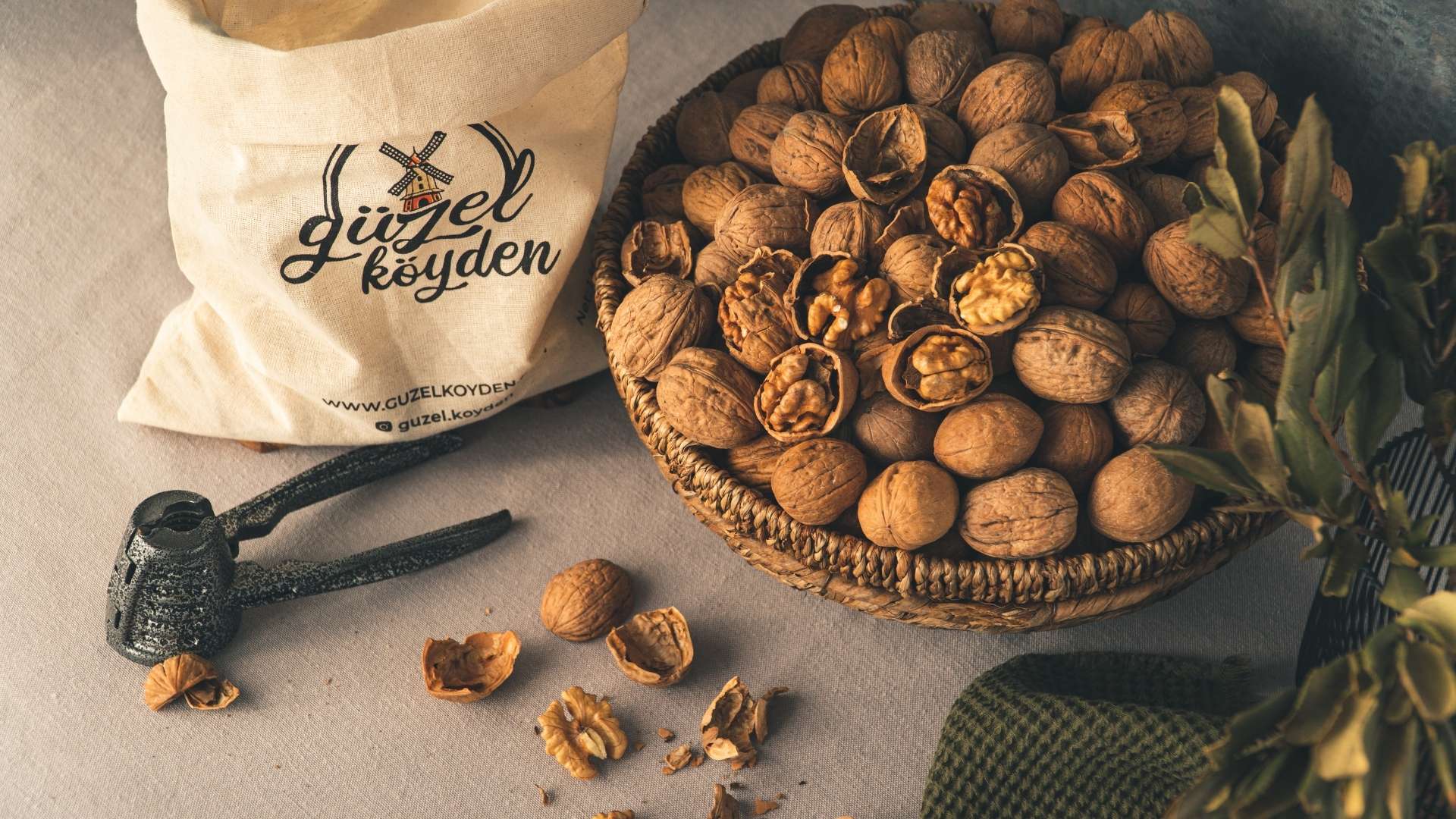 It is proven, you can age healthy with walnuts!
Walnut miracle has been a wonderous issue for over time. Doctors, nutritionists are highlighting the benefits oftenly. It is now world widely knownKeep your physical condition in good shape with a balanced diet, frequently consumption of qualified walnut and prevent yourself from important lead-ups to major diseases. Such as cancer, heart diseases, diabetes. The key benefit is that walnuts decrease inflammation that leads to many more problems. Especially regarding the heart. The consumption of it controls two major factors for heart diseases and stroke. It lowers the bad cholesterol level and organize blood pressure.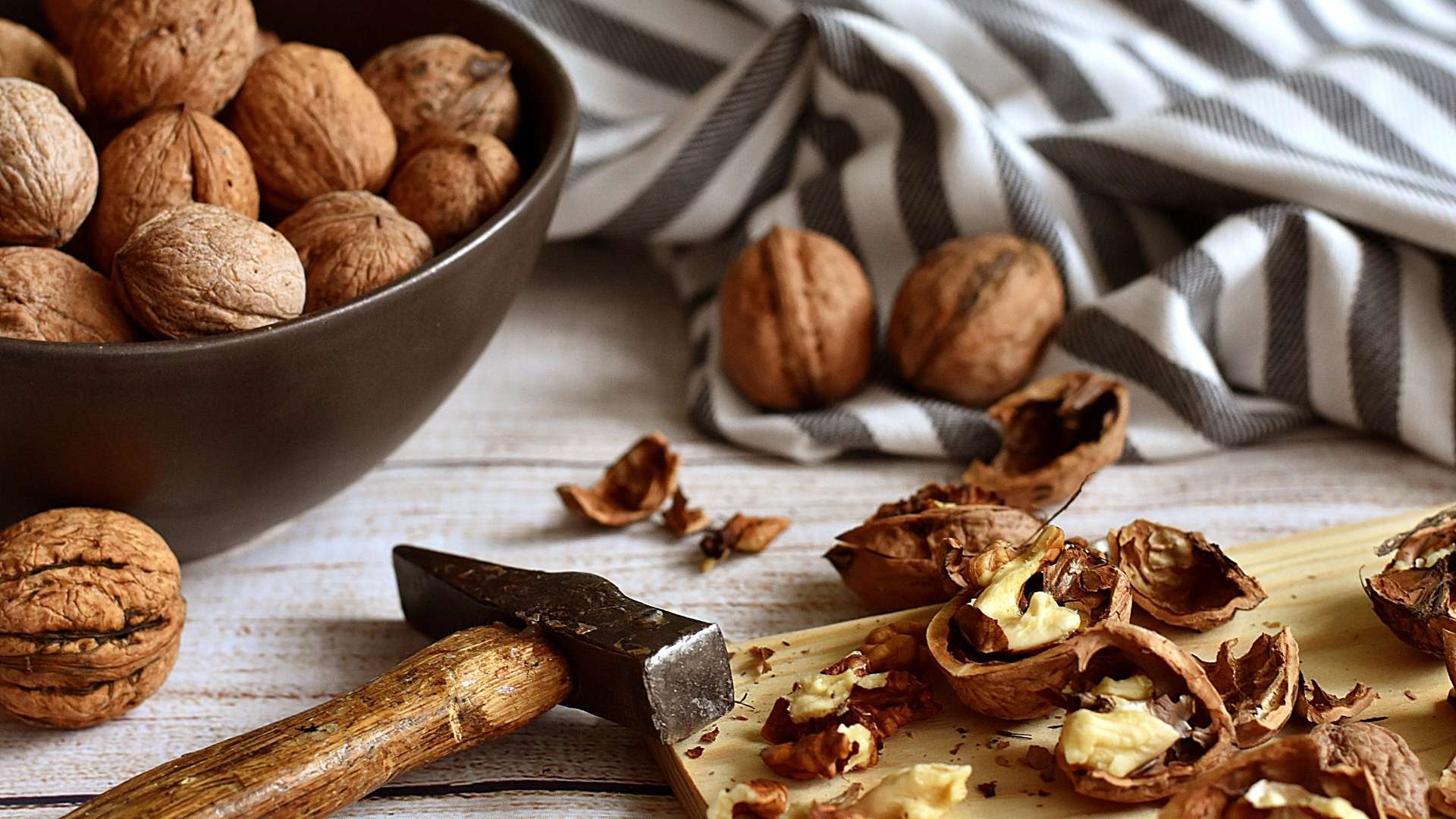 Removing breast lumps, in another words avoiding breast cancer. Nutritional studies have shown that the expression of over 500 genes in the tumors which suppresses cancer growth can be altered with walnut consumption, promises survival outcomes. Nut consumption is critical for men' sperm parameters as well. 2 servings in a day, half of it being walnut, is crucial for sperm fertility. Control your weight by planning your dietary with added nuts. You become healthy and fresh on many levels and also increase the risk of high blood sugar and diabetes. It is not a coincidence that the brain-shaped walnut actually helps your mind. polyunsaturated fat, polyphenols and vitamin E help you reduce oxidative damage, another benefit of walnut increasing inflammation is now, for the brain. They are the best omega-3 fats than any other nut.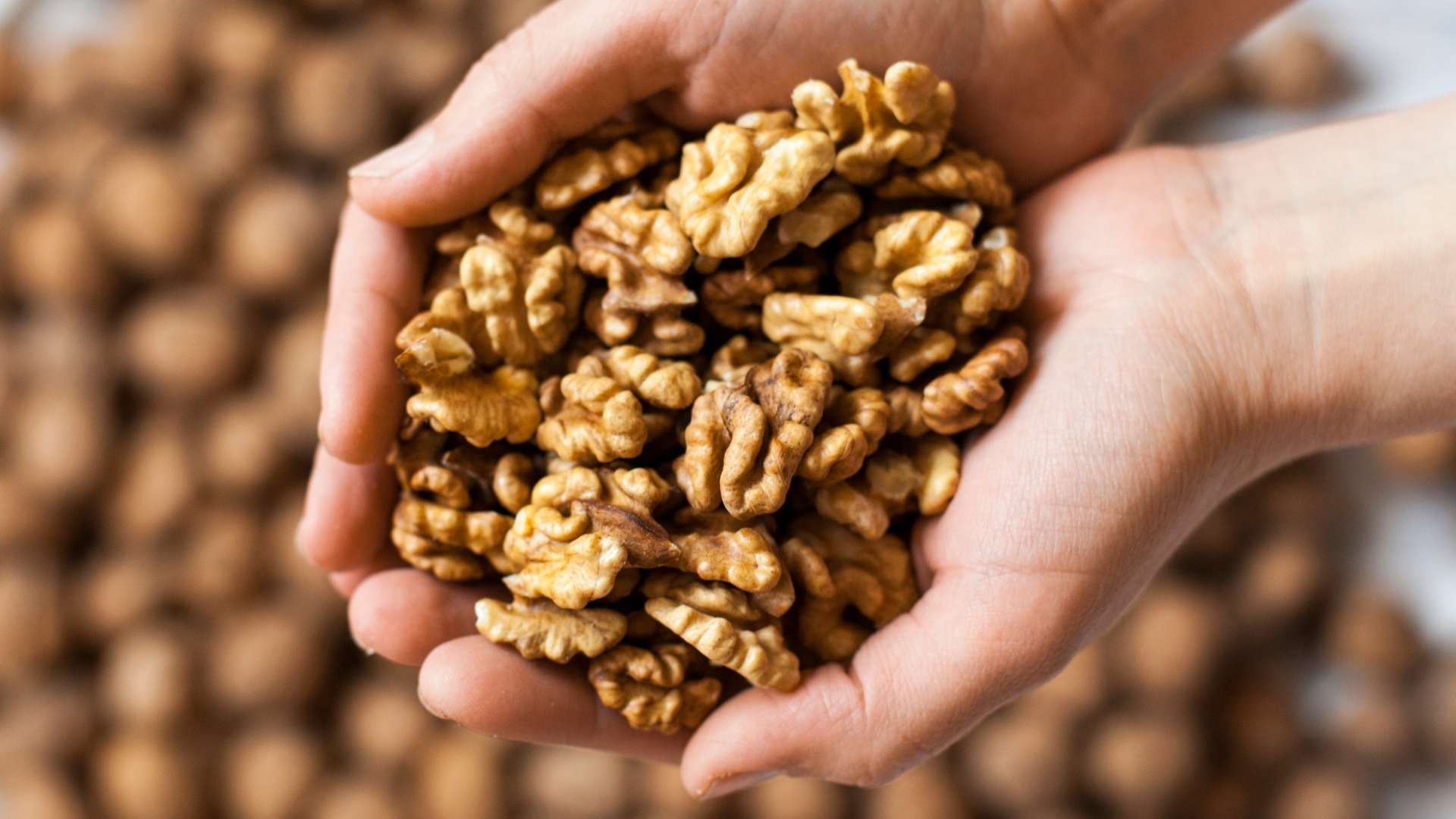 It is one of the easiest snack to add in your dietary. You can have them next to your coffee. Use them chopped and put them in your wraps, sources next to chicken/fish or just put them on top of your salad! While you age healthly, it is also important to consider the next generation and spread the habit. As Invest4land we are working ambitiously in Turkey's biggest processed walnut factory. Our Golden Chandler Walnuts are healthy fats, proteins, fibers, vitamins, minerals and packed with antioxidants! We contribute to the key factor of human health. Good food.
As Invest4land, we anticipate the future challenges and advantages of agriculture with our modern, sustainable and efficient farming approach and adapt our management system to this in the best possible way. We follow the benefits of modern agriculture for the future to obtain the most efficient end product. Therefore Turkey and Spain are raising our productive land in many agricultural products such as walnuts, almonds, olives, lavenders. Also we provide an investment model for you. We make the world greener and enhance biodiversity for the sake of every living creature. With our brands and professionally managed farmlands, we would be glad to contact.
Why not take this courageous step to create a future for you and your family? Join the Invest4Land family. Contact us and let's discuss the available options with you!
Ready to get started?
As an award-winning agency, we are consistently and challenging ourseleves for the betterment. We are your authentic brand.